Discover the Holy Land from home
Do you want to learn more about the Holy Land and the sacred history from home?
Whether you have already travelled to the Holy Land or are planning to do so in the future, here are some digital resources that will help you plan your trip or take you back to where you visited.
Die 27 Kapitel dieses Buches enthalten religiöse, geschichtliche und archäologische Aufzeichnungen über die wichtigsten Orte im Heiligen Land: Jerusalem, Betlehem, Nazaret, Kafarnaum, Kana, Betanien, Emmaus, der Jordan und der See Gennesaret… Sie wollen dabei helfen, sich in das Evangelium hineinzuversetzen und, wie der hl. Josefmaria Escrivá riet, ganz persönlich an dem Geschehen teilzunehmen, damit das Wort Gottes wirksam im eigenen Leben umgesetzt wird.
Epub
einschl. grafischem Material
118 MB v.1.0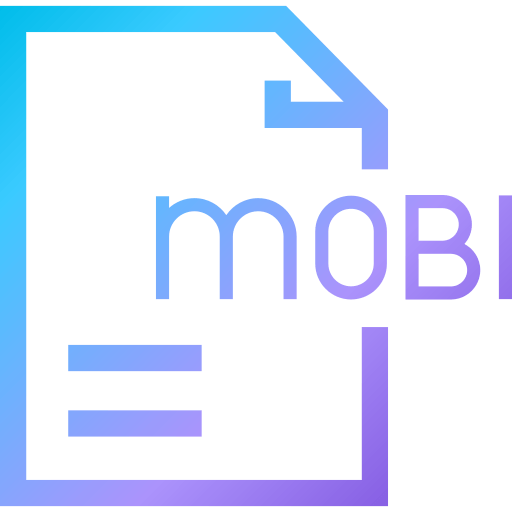 Mobi
einschl. grafischem Material
110 MB v.1.0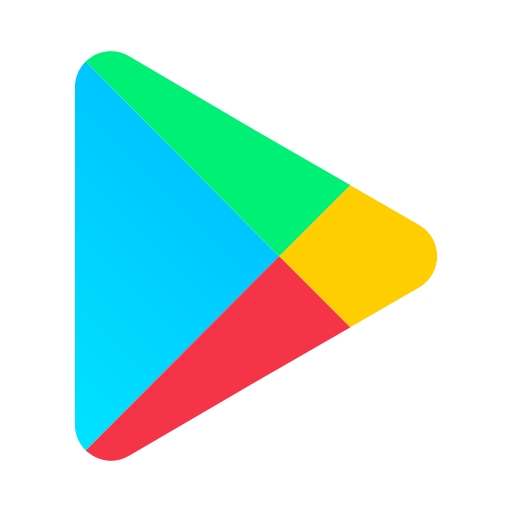 Bestellen Sie ein gedrucktes Exemplar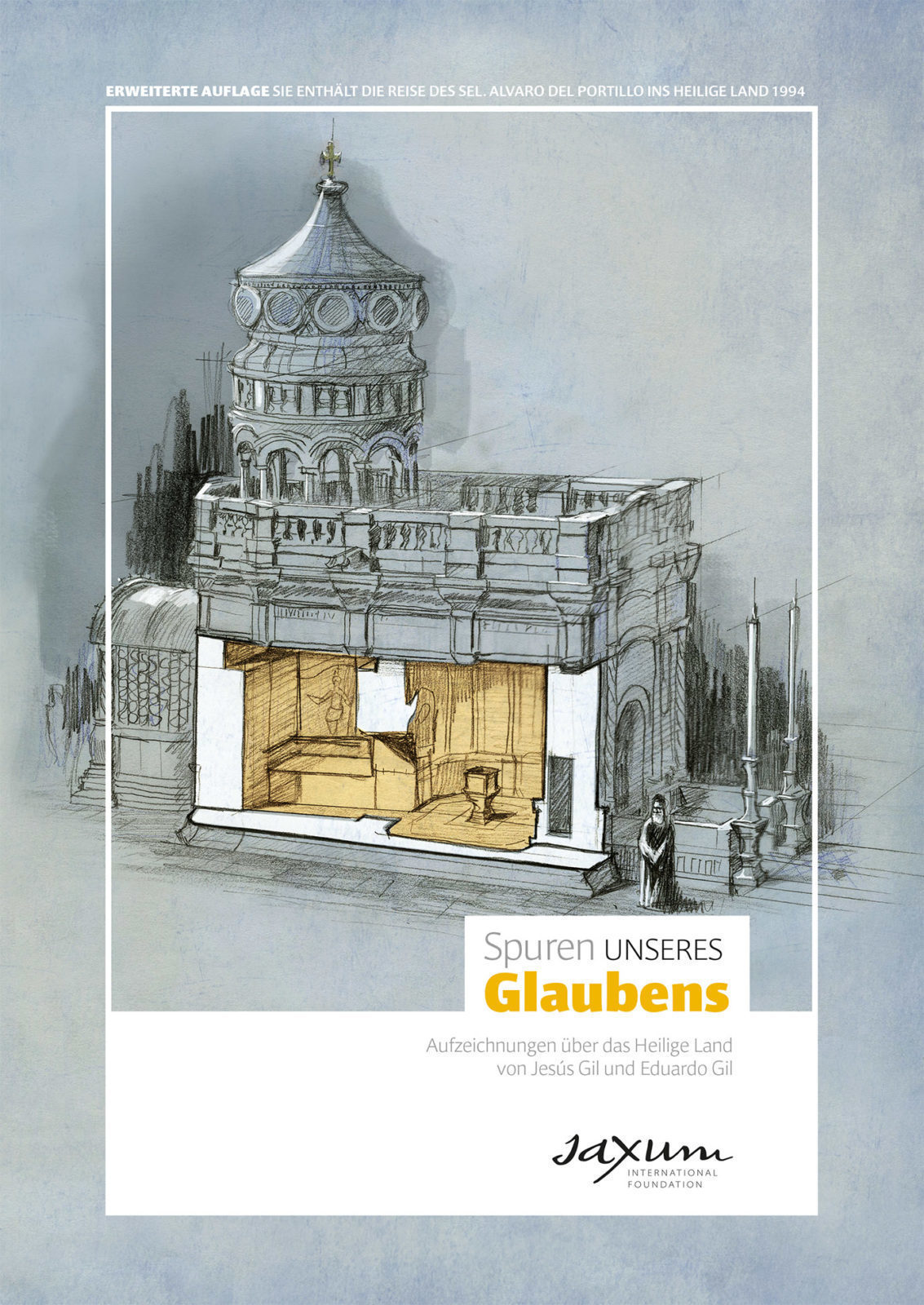 Der hl. Josefmaria hegte Zeit seines Lebens den Wunsch, als Pilger ins Heilige Land zu fahren und träumte davon, dort zum Wohl der Kirche mit verschiedenen apostolischen Initiativen zu beginnen. Aufgrund verschiedener Umstände konnte er diesen Wunsch nicht verwirklichen. Sein erster Nachfolger im Opus Dei, der sel. Bischof Alvaro del Portillo, setzte diesen Wunsch um und hielt sich vom 14. bis 22. März 1994 im Heiligen Land auf. Am frühen Morgen des 23. März 1994, nur wenige Stunden, nachdem er nach Rom zurückgekehrt war, rief ihn Gott in seine Gegenwart. Wenn man bedenkt, was diese Reise für die Gläubigen des Opus Dei bedeutet, so ist es verständlich, dass einige Erinnerungen an diese Tage in dieser Auflage erzählt werden.
Epub
 einschl. grafischem Material
118 MB v.1.0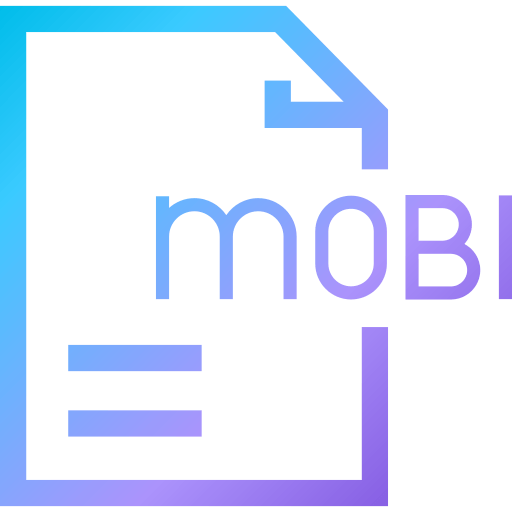 Mobi
einschl. grafischem Material
110 MB v.1.0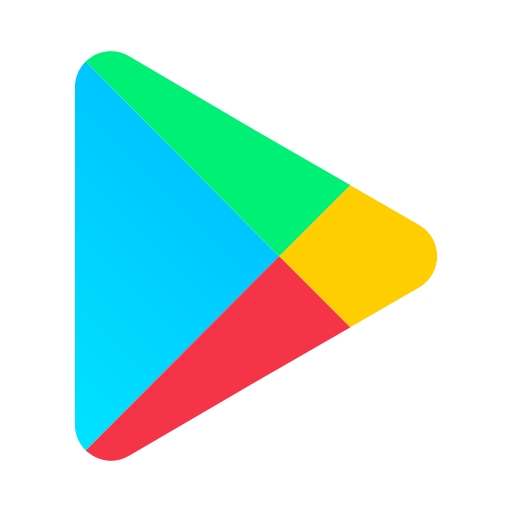 Bestellen Sie ein gedrucktes Exemplar