Discover the Holy Land from home
Do you want to learn more about the Holy Land and the sacred history from home?
Whether you have already travelled to the Holy Land or are planning to do so in the future, here are some digital resources that will help you plan your trip or take you back to where you visited.
In The Footprints Of Our Faith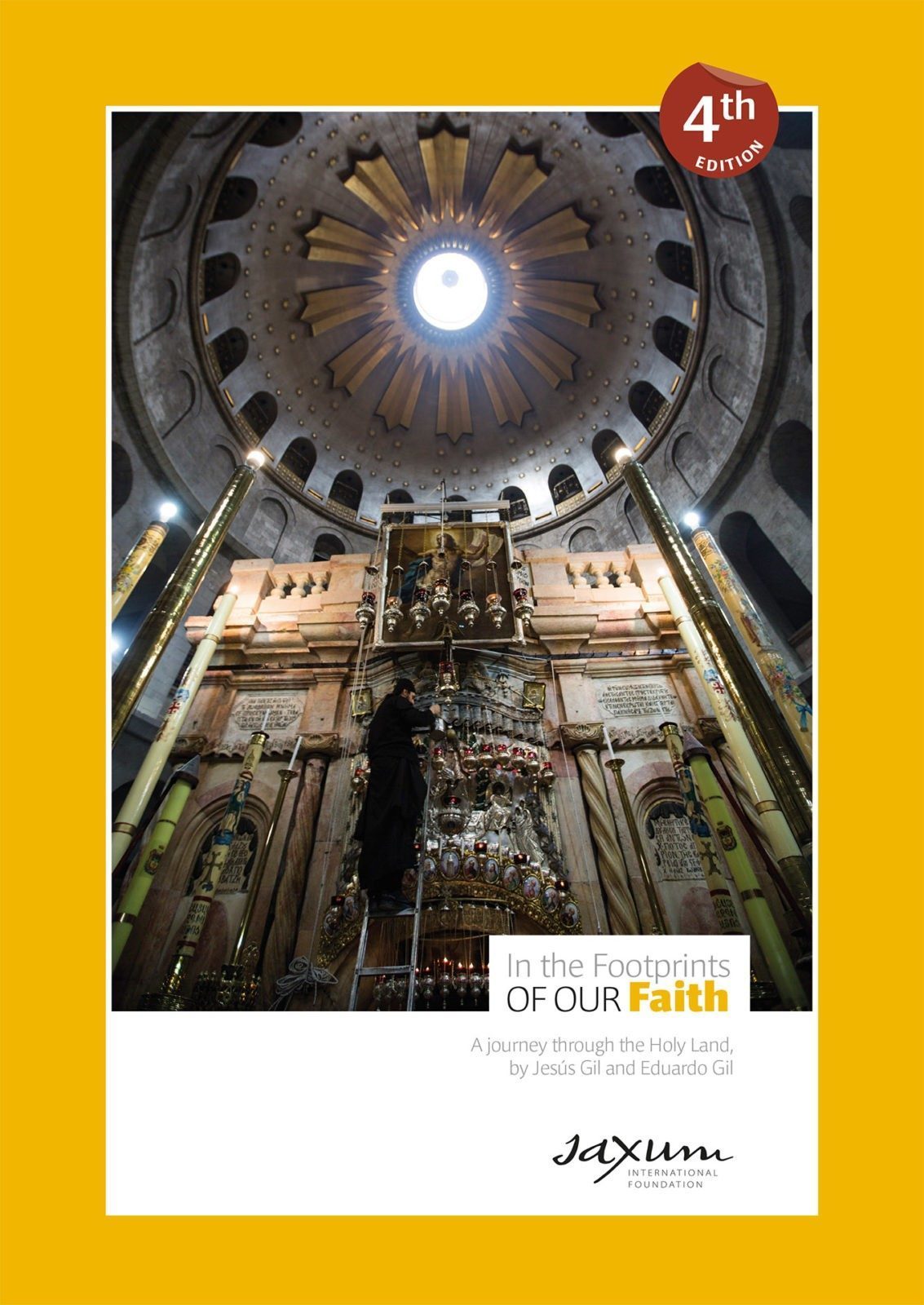 The 27 articles in "In the Footprints of Our Faith" offer religious, historical, and archaeological considerations about important sites in the Holy Land: Nazareth, Ein Karem, Bethlehem, Jerusalem, Jordan River, Cana, Capernaum, the Lake of Gennesaret, Bethany, Emmaus, and more. They have been written in hopes of helping each reader personally "immerse" in the Gospel, as St. Josemaria recommended, so that the Word of God may have a deep and lasting effect on the reader's life.
Epub
Without images
498 KB v.5.0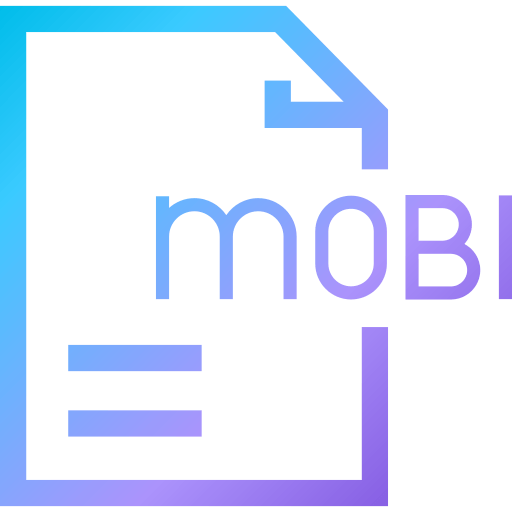 Mobi
Without images
762 KB v.5.0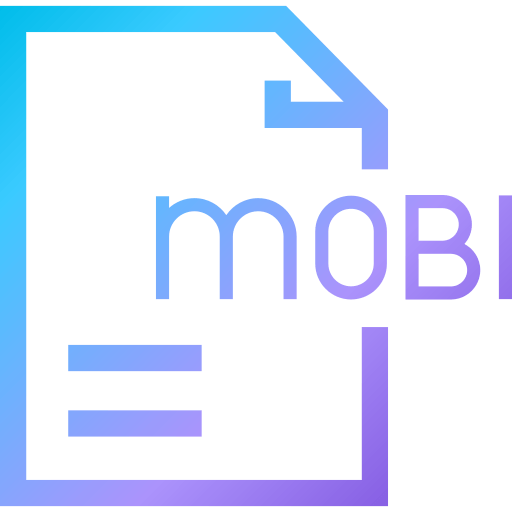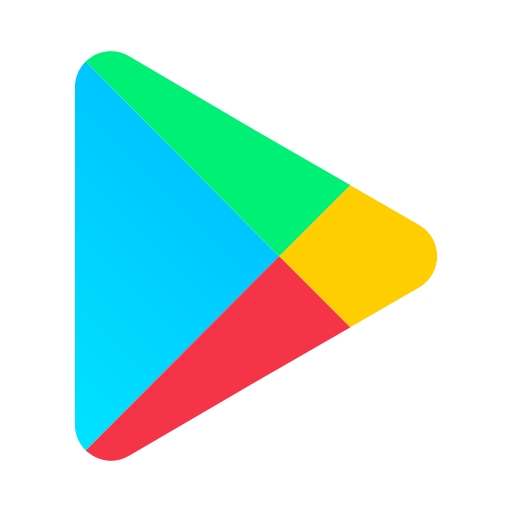 Pumbo
Lulu
Other options
If you would like to order a number of copies, then Podiprint can be a good solution. With headquarters in Spain, Podiprint works in association with other services in Latin America. Orders have to be done through huellasdenuestrafe@saxum.org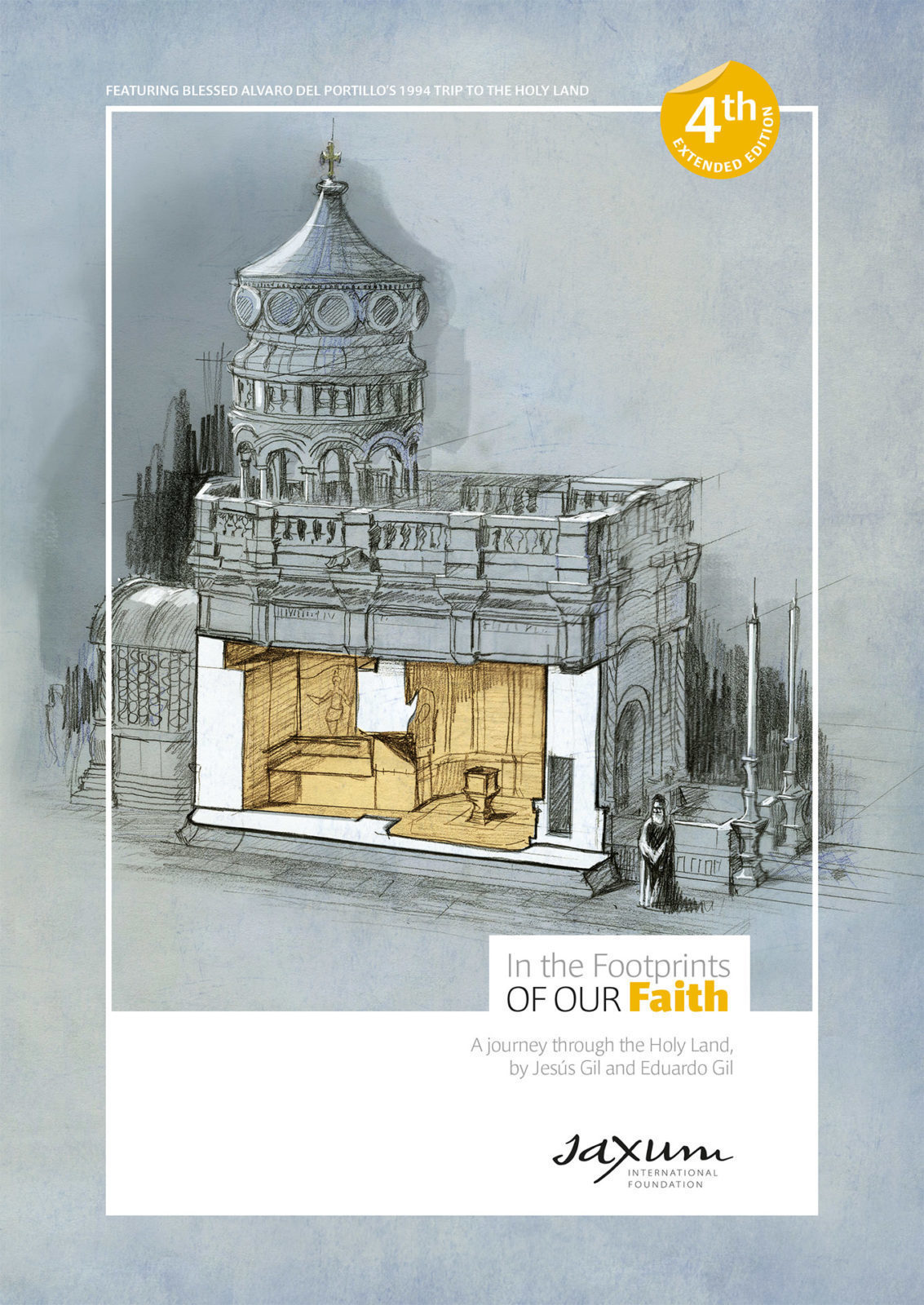 St. Josemaria had always wanted to make a pilgrimage to the Holy Land and dreamed of starting various apostolic initiatives there which would help the Church. He was never able to fulfill this dream, but his first successor, Blessed Alvaro del Portillo, was able to make a pilgrimage to the Holy Land from March 14–22, 1994. On the morning of March 23rd, only a few hours after Blessed Alvaro's return to Rome, God called him to Heaven. With the faithful of Opus Dei and those with a devotion to Blessed Alvaro in mind, there are references to his final days in the Holy Land scattered throughout the text of the extended edition of "In the Footprints of Our Faith".
Epub
Without images
836 KB v.5.0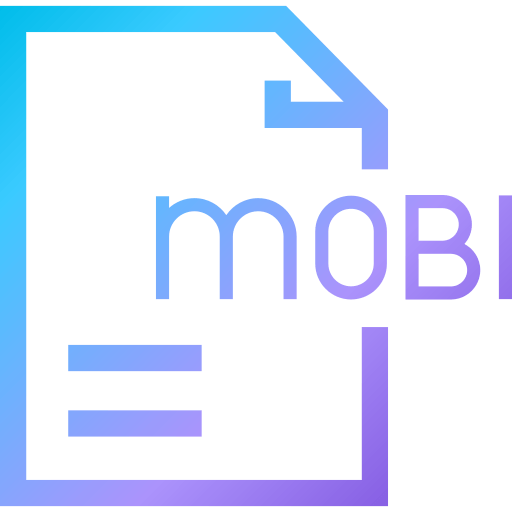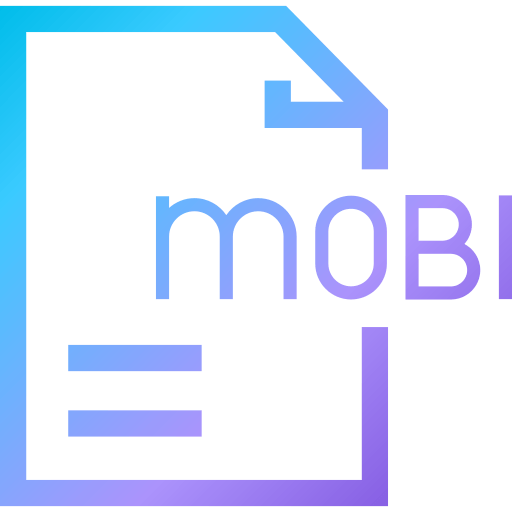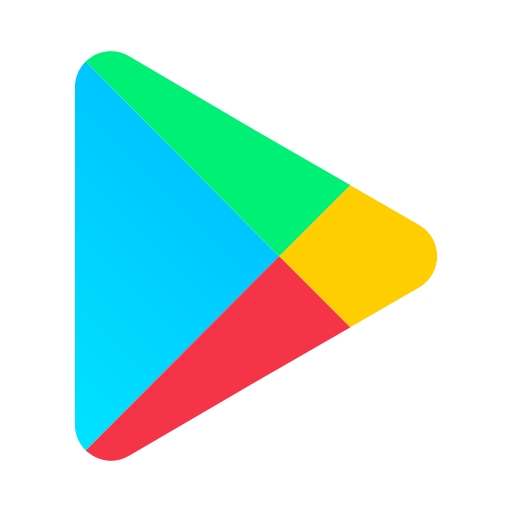 Pumbo
Lulu
Other options
If you would like to order a number of copies, then Podiprint can be a good solution. With headquarters in Spain, Podiprint works in association with other services in Latin America.  Orders have to be done through huellasdenuestrafe@saxum.org